Industry Specific
With a focus on professional services, our campaigns are tailor built with your type of audience in mind; be it an individual or corporation.
Digitisation
We get your firm online, build the foundations and put in place a sustainable way to get new visitors and clients each month.
Client Focused
With dedicated account managers and trainers to support and help your team up-skill, we are there with you at each step of the campaign.

About Us
Who are Evolve Marketing?
A digital agency, specialising in professional service firms. We help legal, accounting and consulting firms digitise their practice and grow online.
We see ourselves at the intersection between the traditional industries and the new emerging world. We combine what has always worked through a digital lens while doing things a little differently.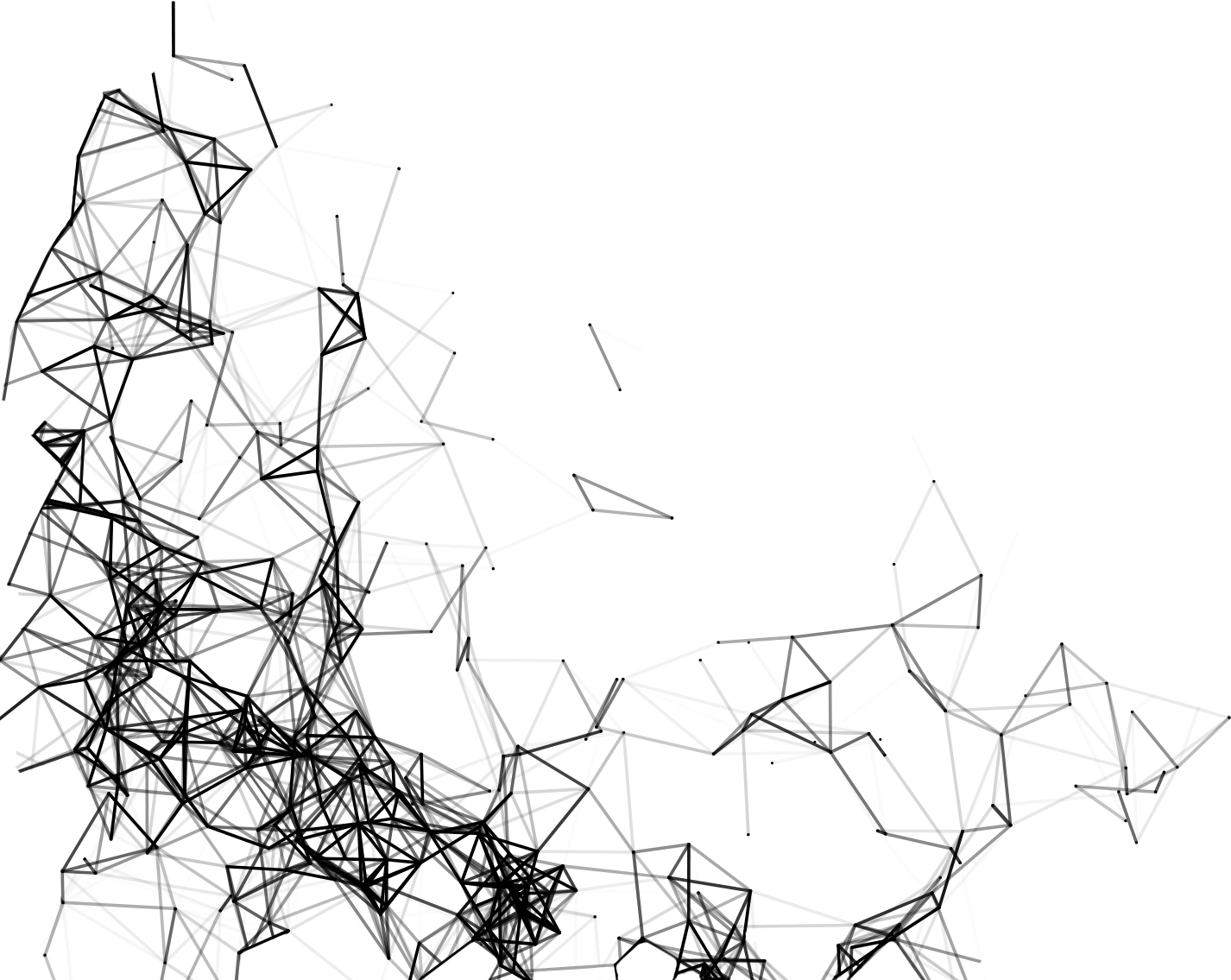 Our Services
What can we offer your firm?
SEO
SEO involves techniques that persuade more visitors to a firms website by acquiring first-page ranking positions in search engines.
Digital Marketing Training
We offer individuals and groups an array of custom digital marketing training sessions; from paid advertising to social media training.
Financial Modelling
We calculate the acquisition and overall ad costs for firms to dictate the channels and budgets that will represent a positive ROI.
Paid Traffic Campaigns
Paid online advertising allows firms to get in front of their desired visitor at the exact time they are looking for their service.
Social Media
Social media is an important marketing tool for firms and should be seen as a prime communication channel with your audience.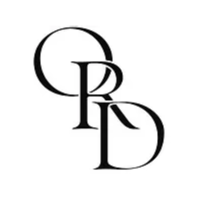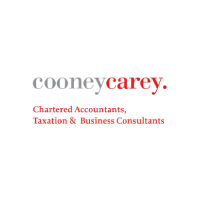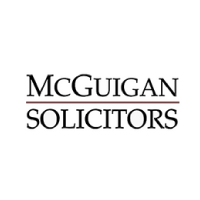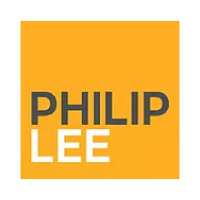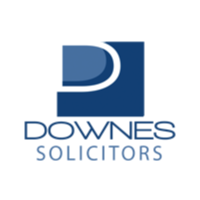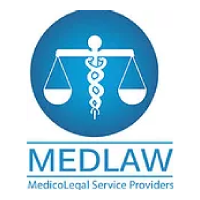 Really pleased with the recent digital training I've undertaken with Evolve Marketing. The quality content from the sessions and the interactive delivery has provided us with very useful hands-on tips to push our digital and SEO agenda forward.

Claire Fines - Marketing Manager
Philip Lee
Years Of Experience
Speak to our team of digital marketers today.
Completed projects
Over one hundred projects behind us.
Happy Clients
We've helped firms of all shapes and sizes.
Countries
With clients around the globe, our footprint is global.
Book A Consultation
Just fill out the form below